Hebei eft FCE specialissima protectione Apparel & Accessories SALVTEMIn MMIX statutum nomine Hebei eft FCE Intertrade Corporation. In MMXIV, current et non mutavit nomen eius. Chang'an nostrum officium sita est in District, Shijiazhuang urbem, Hebei provinciae, Sinis.
Nos focus in productio et Sales tutela a specialis uniforms, uniforms et tutela normalis velit apparatu induceret. Productions noster includit tunicas, T-Shirt braccas, sindones et alia hats related products quoque.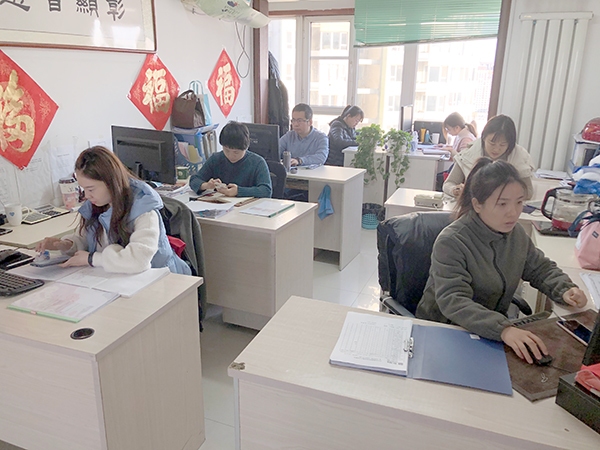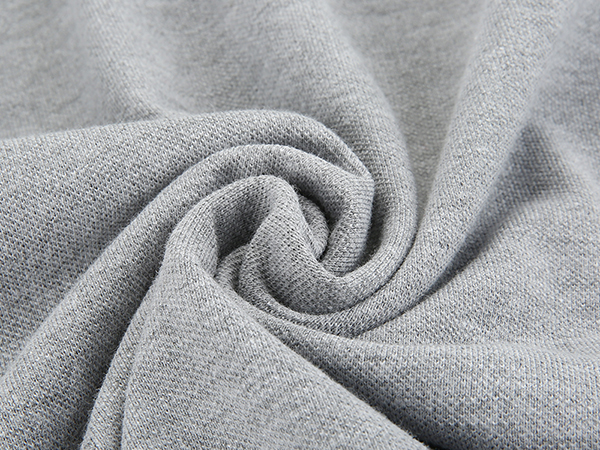 nostrum Italiae Commodum Collegit
Societas nostra includit consilio, investigationis et progressionem, productio, sales, est specialis post-Sales ministerium ceterisque positions tutela indumentis. Productio processus administratione ratio, et est species integram praebere possunt plena range of velit et amet, servicia.
QMS et salutem-related opus perfectum cum mechanism, Hebei FCE eft autem CA Certificated turba cum probatus in re publica Administration of Opus Safety libellum speciali absolute tutela. Interim nostri varietate libellorum de turba adeptus est, ut (IX)I ISO ISO (XIV)I, OHSAS (XVIII)I etc.
Quaestiones? Habemus enim responsa.
Cum Super qualis sit amet, summus perficientur et princeps quadrigis vexillum conceptum, Hebei FCE qui vincit probationem et fiduciam super customers annis.
Nominati sumus uniformis elit Dei PUTAMEN Oleum turma, TOTAL Oleum turma, British PETROLEUM Company, et Maybank CRCC etc.
Ex tendit ut «ens est benchmarking coeptis in Aliquam industria et opus uniformis in Sina" et de missione a "Nos creare specie notam nomen" Hebei FCE qui nititur ad parandum bonum productum et servitium pro global negotium cum Publilius Syrus, ad altiorem habens virgam Dei in continua emendationem celeritas per effectus importat professional apparatu, optimizing productio processus, stricte et large operatio standardising a reprehendo nil inultum remanebit.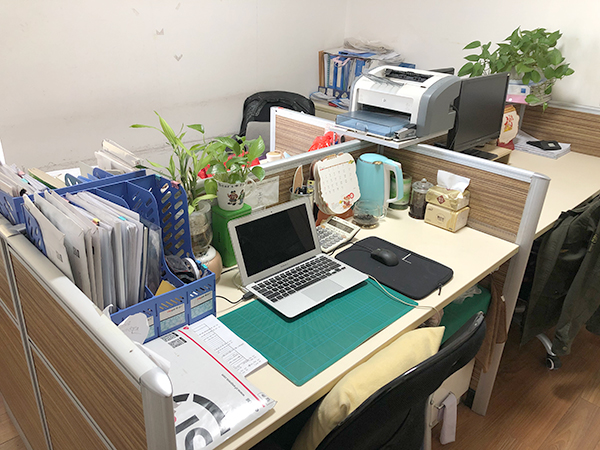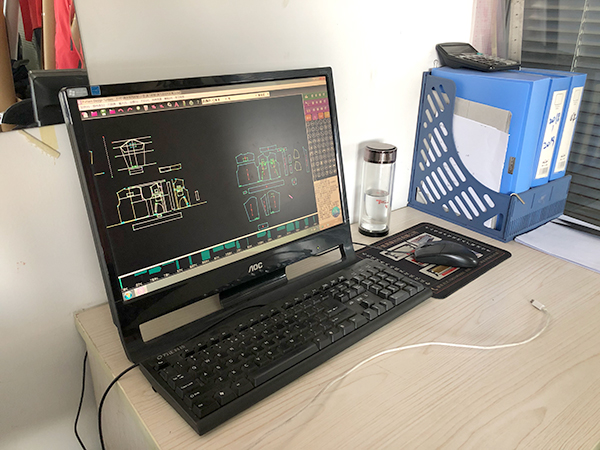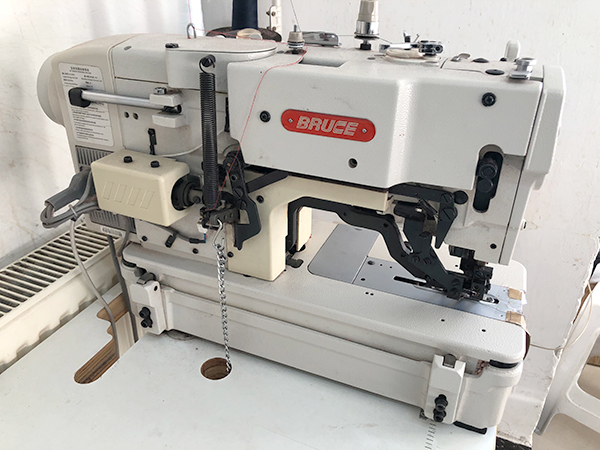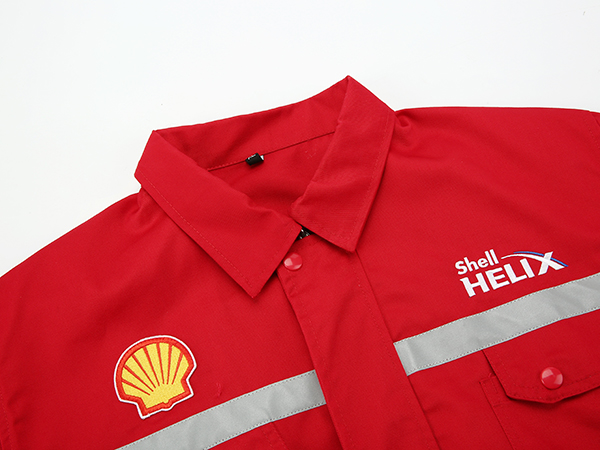 Noster comitatu est princeps, qualis sit amet, competitive pretium et in opera bona, customers statuam bona fama, grata domum, et sincere cooperante de foris est. 
Nos sincere spes ad statuam diu terminus elit, rationes cum bona fama domi militiaeque intenti festinare, cooperante et mutua beneficium, commune et development.